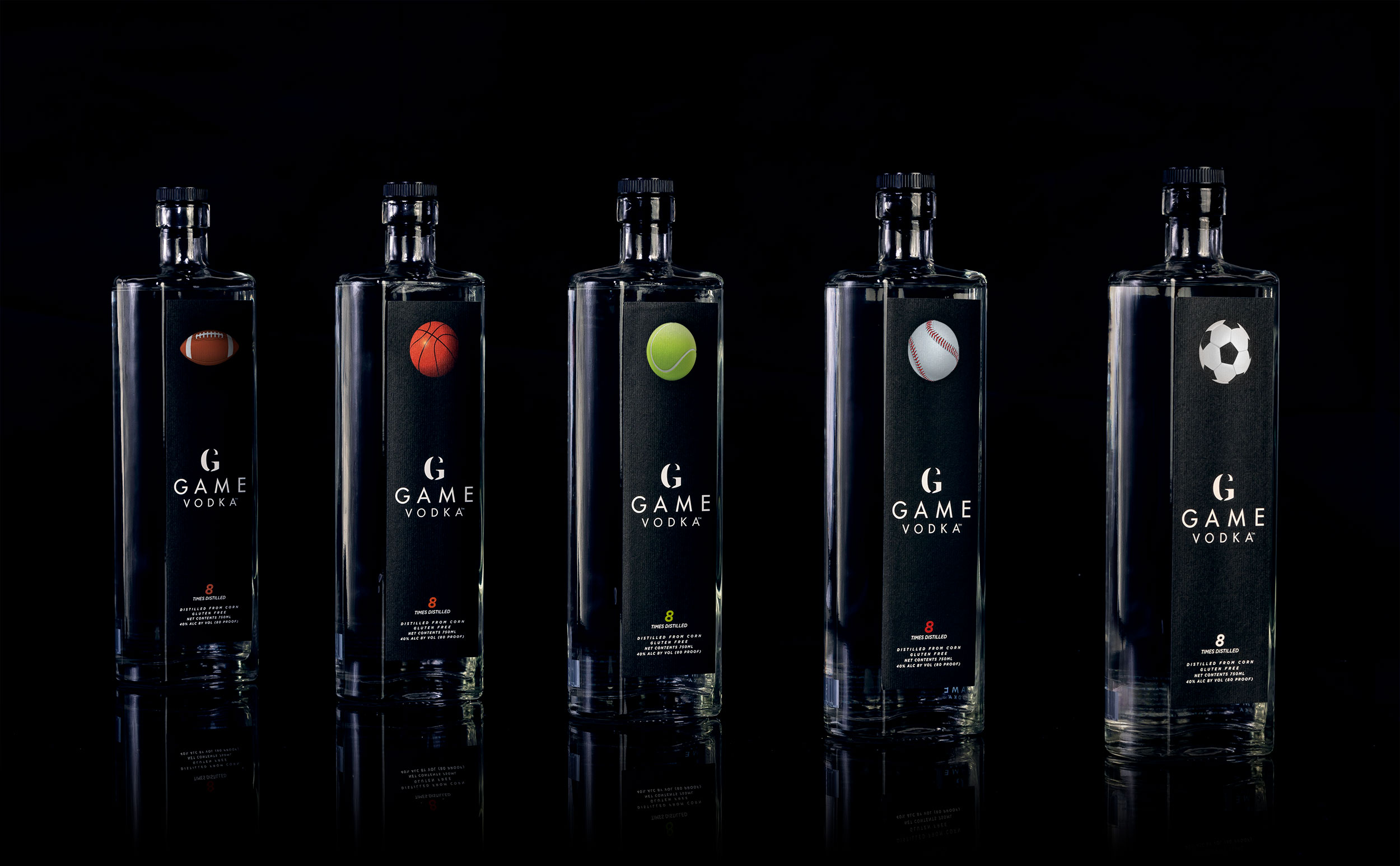 TM

as smooth as the
taste of victory

Unique distillation
process

competitively-priced
craft vodka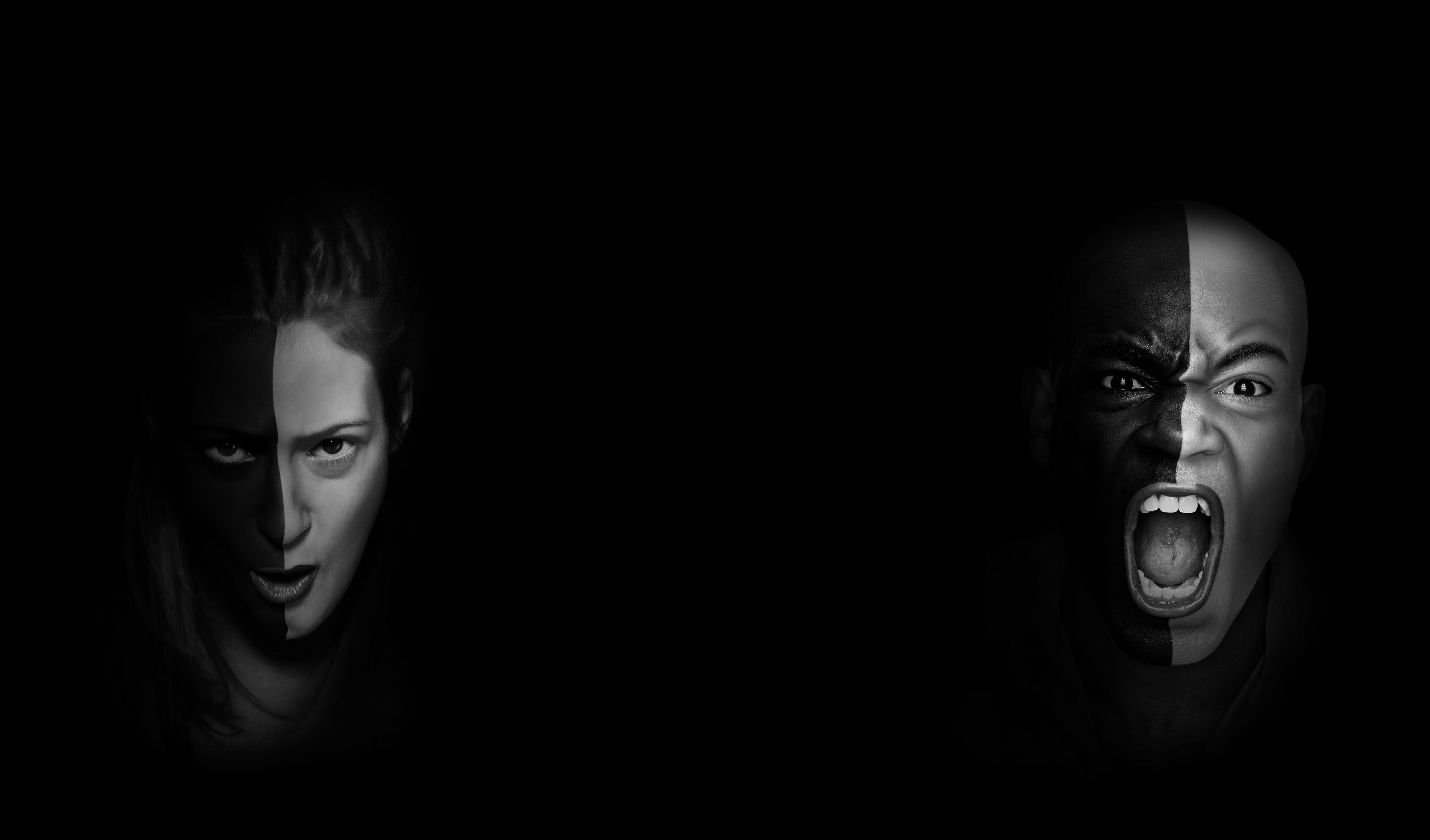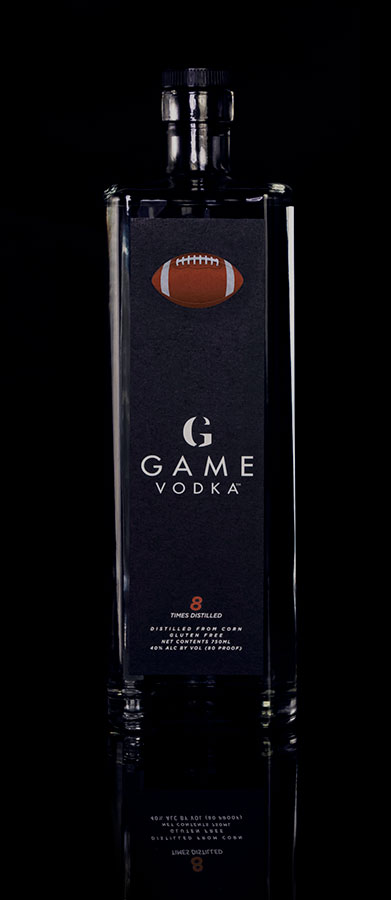 GAME FACE ON

GLUTEN – FREE

8 TIMES DISTILLED

5 TIMES FILTERED

MADE IN USA
GAME VODKA
There are no participation trophies. There's no consolation prize.
Go big or go home. Play to win. Never be afraid to give your best.
GAME VODKA's smooth, vibrant character is like the taste of victory. A glass full of win.
If life is a sport, be sure to play it hard.

Recipes
GAME MULE
2 oz GAME Vodka, .5 oz Fresh Lime Juice, Ginger Beer, Lime and Mint
FRENCH OPEN
2 oz / 60ml GAME Vodka, .75 oz / 22ml Gin, .25 oz / 60ml French Fortified Wine
NO-HITTER
1 1/2 oz GAME Vodka, ½ oz Cranberry juice, ¾ oz Lime, ¾ oz Triple Sec
CRAFTED FOR THE SPORTS FAN
For those who brave the agony of defeat to savor the thrill of victory, and the camaraderie that comes with both. Taste GAME VODKA and enjoy the SPIRIT of competition.